The women at The Crossing Church desire to see the life of Christ formed in all of us through prayer, worship, teaching, and supportive and encouraging friendships, so that we might serve Christ in our homes, our church, our communities, and the world. All women are welcome to come and bring friends! We'd love to have you. We will have friendship, worship, small group, prayer and coffee! Childcare provided. Lower cafe, TCC.
Tuesday Morning Bible Study
9am - 11:30am, starts January 16th
In this six-week excursion with Jesus, Beth Moore uses questions from Scripture to lead you into intimacy with the One who knows you best. Learn to dig into the Word, to respond to the questions of God, and to bring your questions before Him. Let the crooked punctuation mark be the map that points you into a closer relationship with the Father.
Saturday Morning Bible Study
8:30am - 10:30am, starts January 13th
So much of our confusion and pain results because we don't know who God really is and how He works in our lives. When you know God more fully by studying His names: Creator, Healer, Protector, Provider, and many others, you'll gain power to stand strong. You'll find strength for times of trial, comfort for pain, provision for your soul's deepest needs.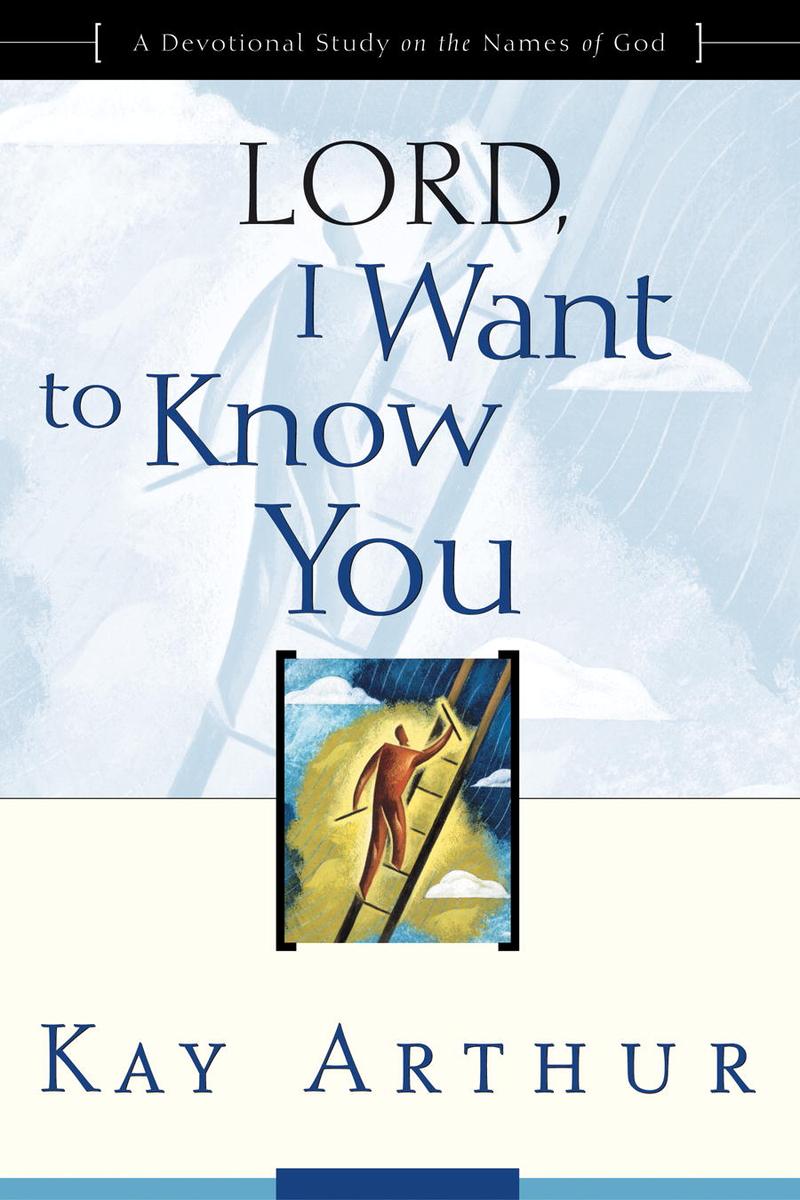 Testimonials
"Through the women's ministry at The Crossing, I have found something I've looked for for most of my life-a community of real friendship and support in the study of God's word. There is nothing anywhere else in life quite like seeking God's direction, peace and hope with women of faith who love, support and pray for each other through the ups and downs of this life-nothing."
"Tuesday morning meetings with my sisters in Christ are an integral part of my week. Time for reflection on God's word, and fellowship with these supportive and caring women has served as a lifeline for me more times than I can count. We lean on each other when we are struggling, pray for each other, praise God in worship, and grow in our faith through this process. Both the Lord's love for us and our love for each other are evident when we come together out of the storm that persists in this world and experience the refuge that only coming together in Christ can bring."?
Interested in joining Women's Ministry?