FILTER BY: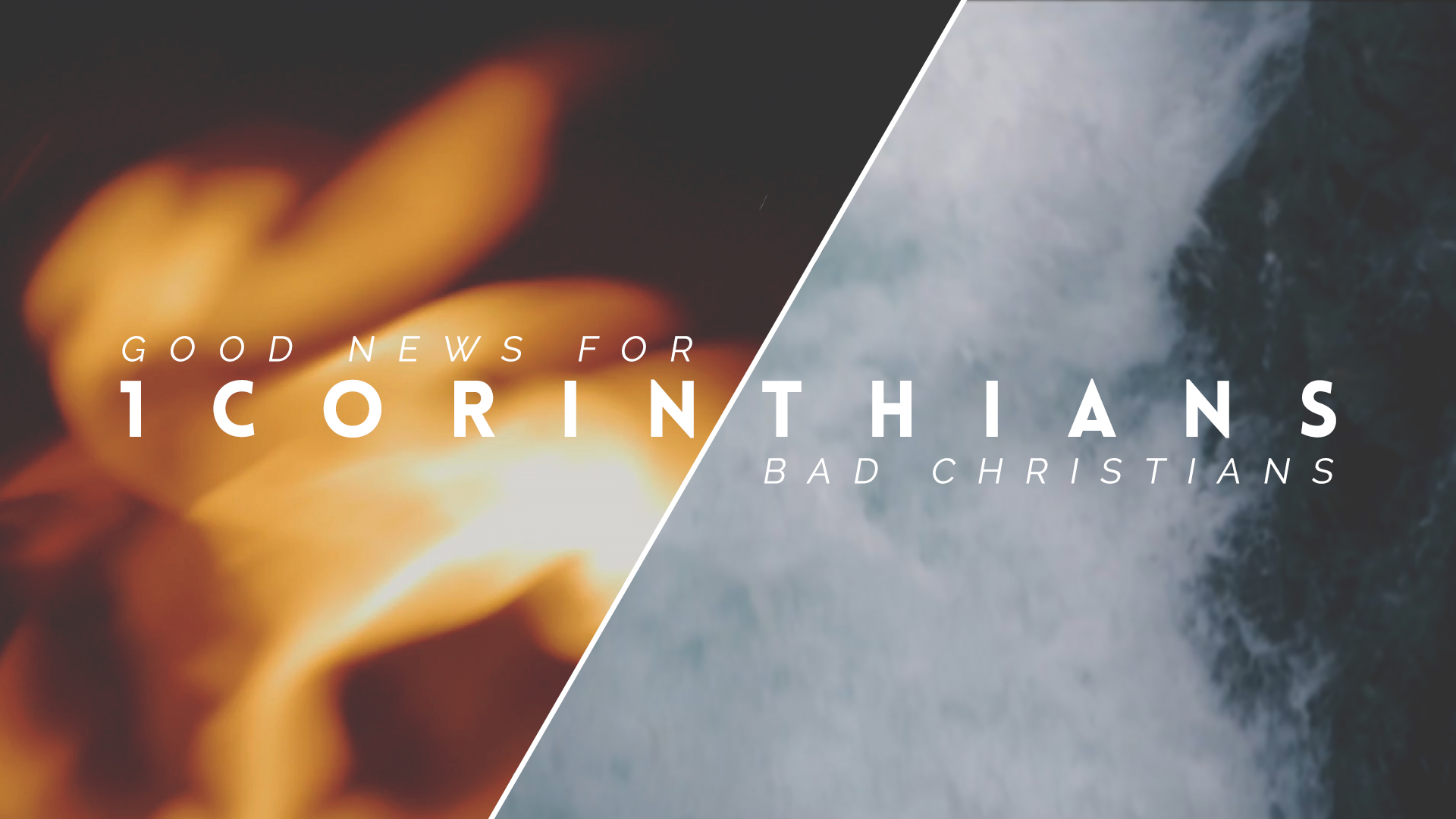 1 Corinthians: Good News For Bad Christians
Between Series
Every now and then we have a Sunday that falls between series in which case a topic is discussed for only one week. These are a collection of sermons that do just that, and although they are "series-less" sermons there are still plenty of truths, discussions to have, and things to learn from the ideas presented in each sermon.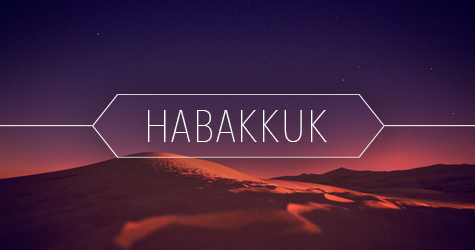 Habakkuk
Do you ever find yourself wrestling with or questioning God? Asking questions like; "Why God?," "How could you let this happen, God?," "Where are you, God?" Sometimes it's difficult for us to understand exactly how God is working and why he allows certain circumstances or events to enter our lives.
In this four-week series we explore the book of Habakkuk, written by a prophet who wrestled with God over the moral state of his culture and the world he lived in. How does Habakkuk react to God and what does he teach us as we wrestle with God in our own lives?